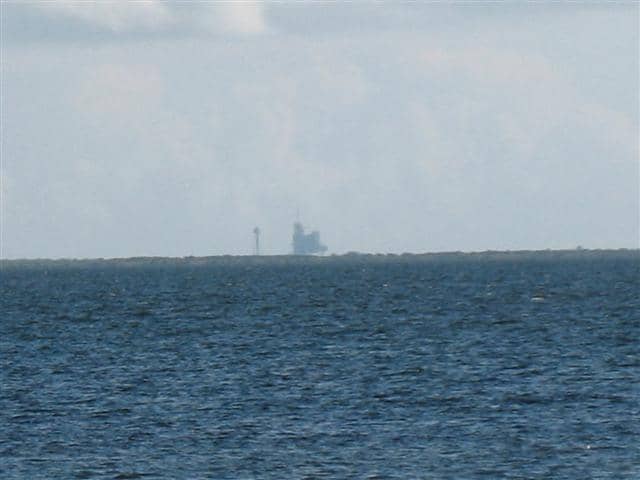 This week's topic on GBE2 (Global Blogging Experience 2) is Success, and I couldn't think of exactly what to write about, until this morning, when I checked the NASA web site to see when the space shuttle Endeavour was due to land, and it was just under an hour away.
Landing safely at 2:35am at Kennedy Space Center on 1st June, this was the last mission for Endeavour, the last of the shuttles to be built, and I had to reflect on what a successful project the space shuttle program has been.
Although there have been several truly low points in the program, the breaking up of Challenger 73 minutes into it's launch on 28th January 1986, and the equally sad loss of Columbia on 1st February 2003 just minutes before it was due to land, if we step back and look at what the space shuttle program has achieved, it's remarkable.
Since the first flight of the shuttle on 12th April 1981, 30 years ago, man has built an orbiting space station, which is not just an American but an international effort.
The shuttles have been back and forth to the International Space Station over a hundred times, have both launched as well as captured and repaired satellites, including the Hubble Telescope.
NASA has proved that it is possible to build a re-useable space vehicle, and other than problems with the heat shield, which caused the loss of Colombia, I have never ceased to marvel at how smoothly the shuttle comes into land, especially if you consider that it's descent and speed are far greater than any conventional airliner.
We have overcome many problems while constructing the space station as well, and I think if you look back, the Space Shuttle Program has been nothing but an outstanding success.
Congratulations to the crew of Endeavour on what has been another successful mission, it's good to see you back on the ground.
Good Luck also to the crew of Atlantis, who are due to depart on it's last mission in July, the final mission of the Space Shuttle Program.
While I remember the Apollo Program and the missions to the moon in the late 1960's, it's remarkable to think that for many people, the space shuttles have been operating for most if not all of their lives.
It will seem strange not being able to witness a shuttle launch again, but the next generation of shuttles might be even more impressive.
This article was a project for the week for GBE2 (Global Blogging Experience) and was based on the word "Success".