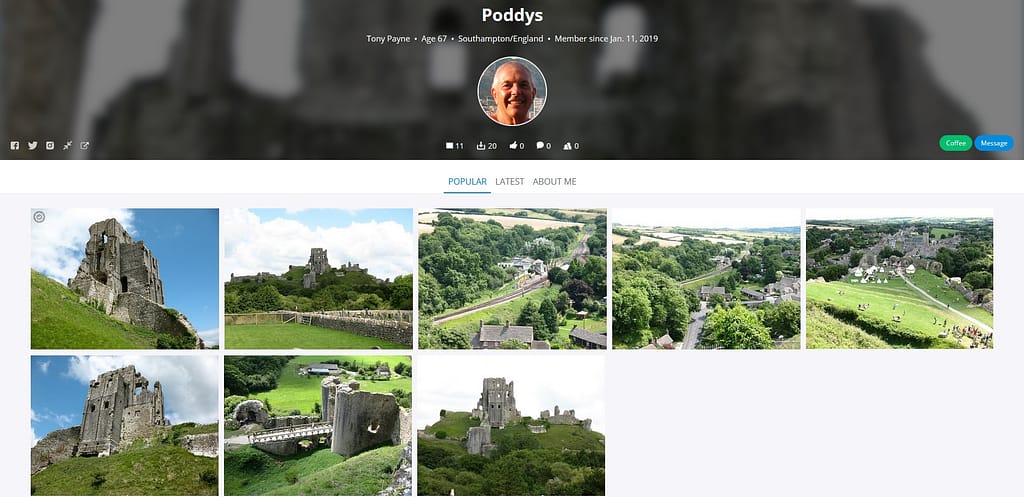 I recently joined Pixabay, which is a site where you can share your photographs and other images, granting others a Community Commons License to download and use them.
I have been a member of Pixabay for a couple of years (see my profile) but only just now started to upload my own images.
I have found many great images on this site, especially for use on posts for The Laughline, I thought it was time to pay things back and upload my own photos, as I think some of them at least are worthy enough for people to enjoy.
If you have a Paypal account, you can also earn Tips on Pixabay, if people like your photos enough to pop a few pennies in your coffee jar, so hopefully this will add to my revenue slightly, as well as profile more links back here – more exposure means more people potentially reading my articles.
If you are looking for a way to promote or share your photos, give Pixabay a go and be sure to follow me so I can follow you back. You can find me on Pixabay at https://pixabay.com/users/poddys-11247702/.