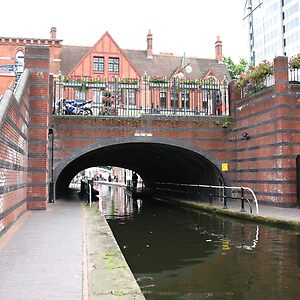 I love to travel and I also love to take photographs of places that I have been to.
Not only do these photographs act as great memories for me, once in a while I manage to take what I think is a real gem, and it's nice to have a great site like Red Bubble where I can share some of my works with the rest of the world.
I hope you enjoy my photographs, and if you do, please consider buying something from the collection, or sharing the gallery with your friends.