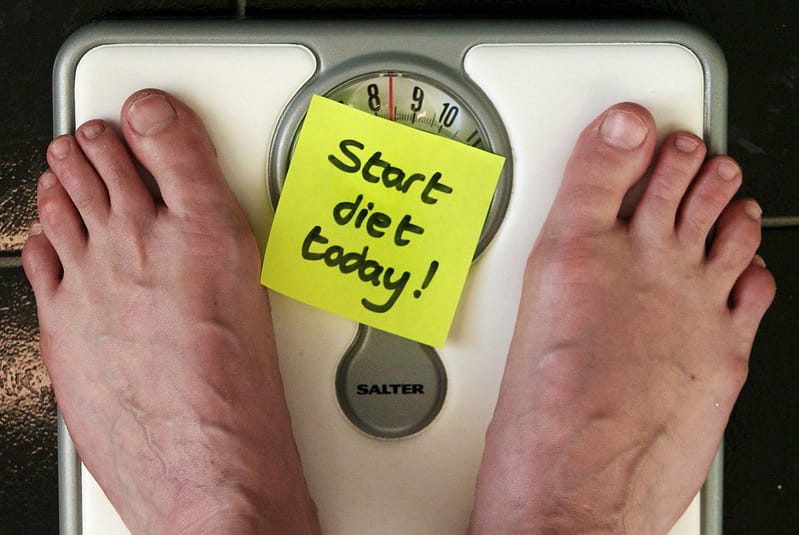 Well another Christmas is over and like so many others I put on way too much weight. It's now time to start the after Christmas diet, but before I do, there is one thing that has to be taken care of.
As usual, we bought too much food over Christmas, "just in case people wanted it" being the reason, but of course in reality nobody feels hungry after Christmas Dinner, especially when you don't end up eating until around 4pm.
So, now, on New Years Eve, we have finished the turkey and other meat. We have used up the vegetables, making Bubble and Squeak and are faced with the task of eating the remainder of the cheese and biscuits, cakes, deserts, chocolates and other goodies before we can begin our diet.
I like to call it the "Big After Christmas Un-Diet", because that's what it really is. You have to stuff yourselves silly with all the "bad" stuff to get it out of the way, so you can begin your diet. It's no good trying to diet when there are boxes of chocolates or packets of fancy biscuits starring at you is it.
Unfortunately, that means putting on even more weight, but it's got to be done, unless you are stong willed enough to donate or throw away all the goodies that haven't yet been eaten. I'm not that strong willed unfortunately, so instead of them going to waste, they go to my waist!
I think I put on about 6 pounds this holiday, and I can really feel it. Hopefully most of it will come off in the next week, but the serious dieting has to start then, as I want to get back into shape (not that it was a good shape to start with) by the end of January.
So how did your Christmas go? Do you have any dieting plans for the New Year? Are you thinking of joining the gym or doing some other form of exercise to help you get back into shape?
---
Image used under a Collective Commons License from https://www.flickr.com/photos/alancleaver/4222533261